Kpop
Luhan : That Good Good MV + Re-Loaded Album Download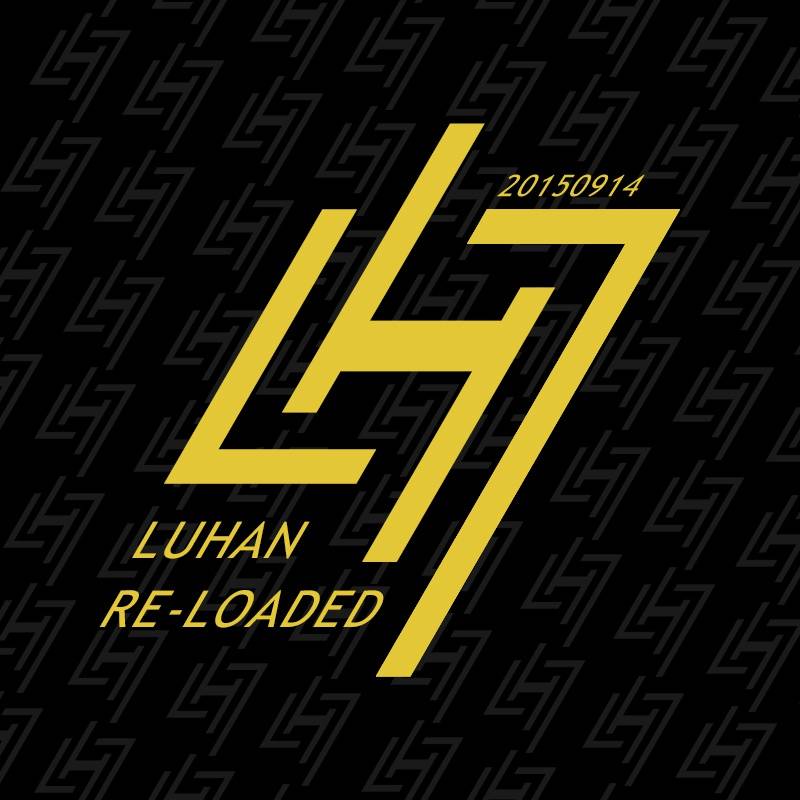 Luhan, a former member of EXO, is back with a new mini album to make fans swoon over his so called manliness. My ultimate bias is Luhan so I'm really looking forward to this album though I was disappointed in learning that they were only 5 songs and 3 of them were the remix version. Hopefully he can sing more ballads.
I'm not saying he sounds bad with hip hop or other genres its just that his voice suits ballad in my opinion.
The MV will be released later so for now, enjoy the mini album.
credits to :
海蝶音樂
Reloaded | Mini Album Download