fashion
Flossy Style Footwear in Davao
Flossy, a Spanish footwear brand opened their 1st boutique in Davao City last December 6 in Abreeza Mall.
It was originally worn by bohemians, street artists and sailing enthusiasts of Barcelona and the Balearics but it became popular in Ibiza. The handmade plimsolls became a staple in Ibiza's party scene. Whereas it became a summer fashion essential in UK.
Twinning with your daughter has never been this cute.
Fashionable yet comfortable flossy for babies.






Now, the brand Flossy is available in over 40 countries worldwide.


For men
Madrid Blue Leather
Don't mesh with me. [Pun intended]



Being laidback doesn't mean you need to let go of your fashion preferences. Flossy has a lot of designs from lace, floral, leather, glitter and a lot more. You can be preppy, bohemian, classic or edgy, it depends on what design you can rock.













Did I share to you guys that the shoes smell good? I'm not kidding. It smells like candy x bubblegum ish.
Since there are a lot of styles and designs to choose from, I'll be choosing my TOP 3 Flossy.
cr : www.jeffreymondia.com
For the romantic at heart, Flossy Vilena Mary Jane is a casual take on the classic staple and comes in Black, Navy, and Cream Lace.
cr : http://www.jexxhinggo.com
For those who aren't afraid to shake things up, check out the Flossy Ondara.
The Ondara completes the range with a silver, and pale pink offering in crusted jewelled finishes perfect for both casual and more glamorous occasions.This one is too cute to not notice, it looks silver or blue, it depends where you look.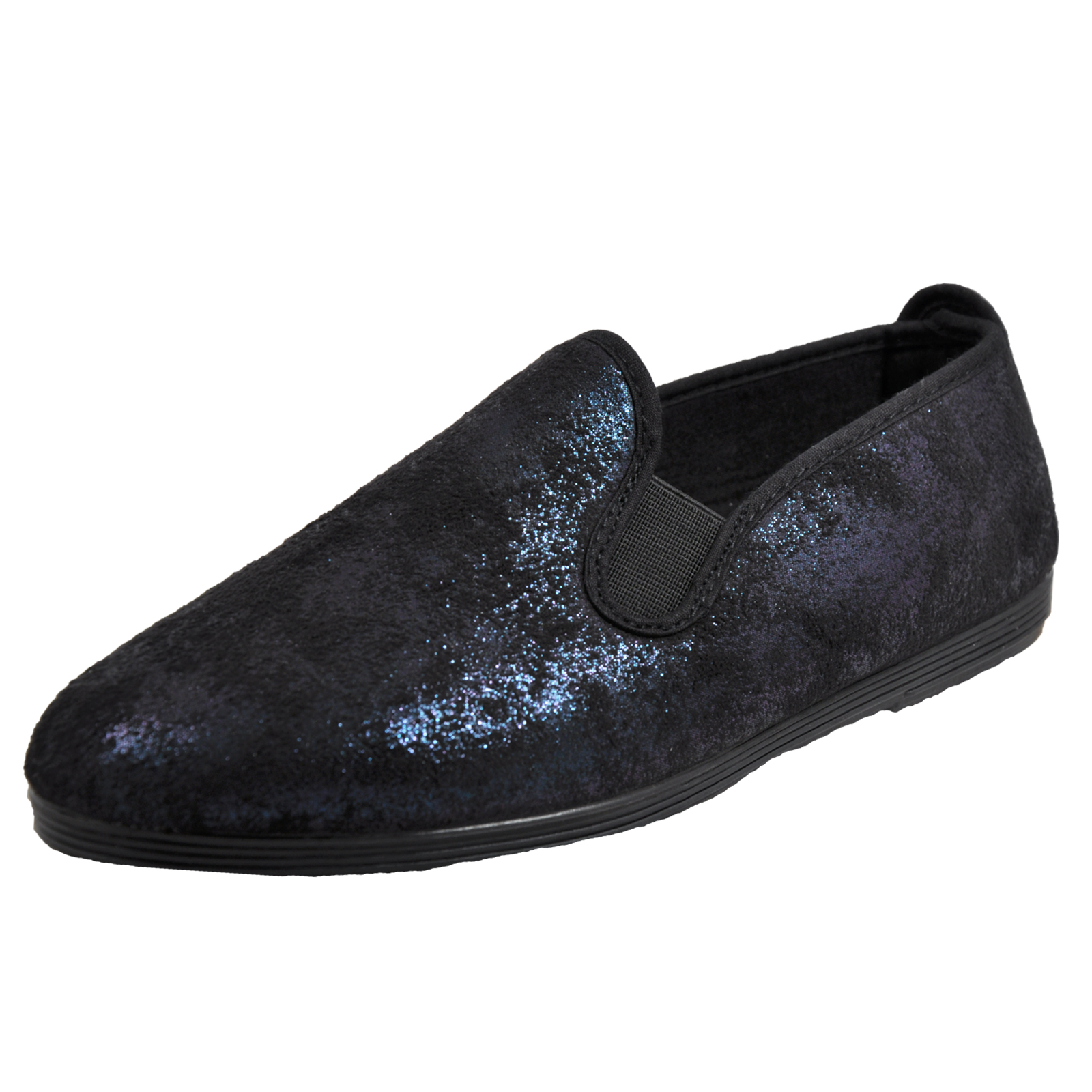 cr : https://www.expresstrainers.com
Last but not the least are the edgiest crop among Flossy's newest designs.
Enhancing these unique statement offers is the Getxo complete with moc-skin snake in both light and darker shades,
or the Loredo which makes use of distressed leather – both styles come in Grey and Burgundy.
Visit Flossy at 2nd level Abreeza Mall, Davao City. [Beside Bench Fix Salon, formerly Tretorn. Flossy is also available at SM the Block, Glorietta, Alabang Town Center, SM Megamall, and SM Cebu; Bratpack and ResToeRun stores nationwide and
www.zalora.com.ph


Follow @flossyfootwear on Facebook and Instagram for your daily dose of free-spirited style and use the hashtag #IamFlossy to let the world know your inner passionate self!