Kpop
NCT127 : Sticker MV + Sticker Album Download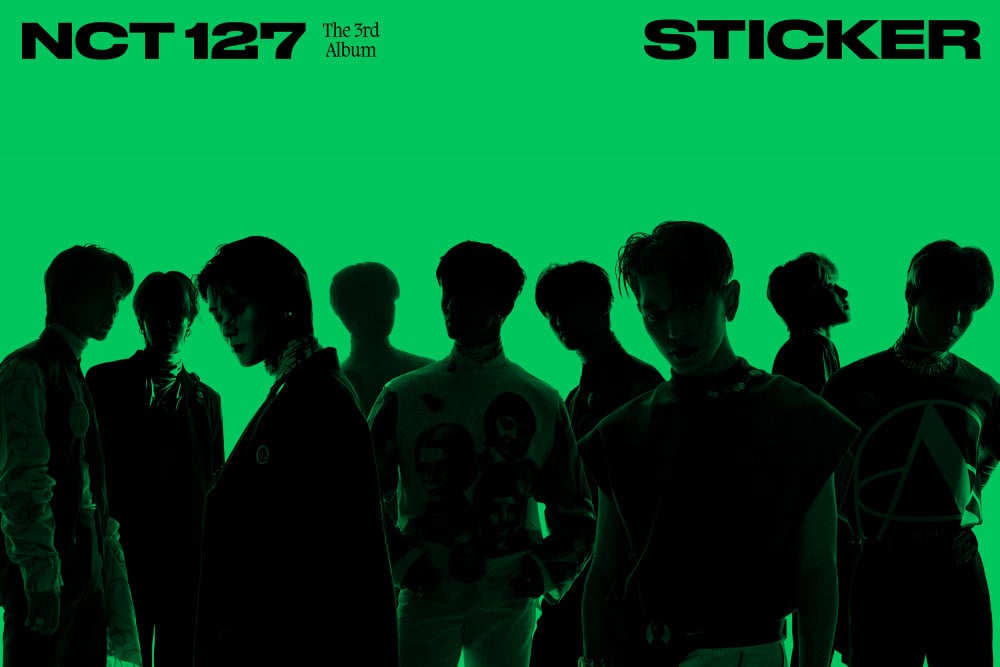 NCT127 is back with their 3rd full length album entitled Sticker. It has 11 songs of various genres including their title track "Sticker".
I just want to congratulate my co czennies for making NCT127 double million sellers with over 2.12 million pre orders. A 300% growth from their previous album.

<Track List>

01 Sticker *Title
02 Lemonade
03 Breakfast
04 같은 시선 (Focus)
05 내일의 나에게 (The Rainy Night)
06 Far
07 Bring The Noize
08 Magic Carpet Ride
09 Road Trip
10 Dreamer
11 다시 만나는 날 (Promise You)
NCT 127 "Sticker" currently has 13 versions and 4 types excluding the deluxe version
While the Deluxe Box has 5 versions and each of them costs $26.
They only ship deluxe box to US Address only.