On Ear & Over Ear Headphone
Innovation through meticulous attention to detail
JBL Kids Wireless On Ear Headphones ( JR300BT )
Home Theater System
JBL finally opened their first store here in Davao.Whenever people consider to buy good quality speakers, they always consider JBL.
The founder,James Bullough Lansing started producing speakers as early as 1930s for radio set manufacturers. JBL believes in innovation through meticulous attention to detail. If the wire needed for a new voice coal isn't available, JBL develops it. If a tool or technology doesn't exist, JBL invents it.
Harman / Kardon Speakers
With this company's core philosphy, I believe investing in their products is worth every penny. They always innovate, they have a wide arrange of speakers, home theaters, headphones and earphones that would totally fit your budget and your needs.
They have portable speakers for as low as P1,599 ( JBL Go )
JBL Pulse in White ( ₱ 9,995.00 ) and JBL Xtreme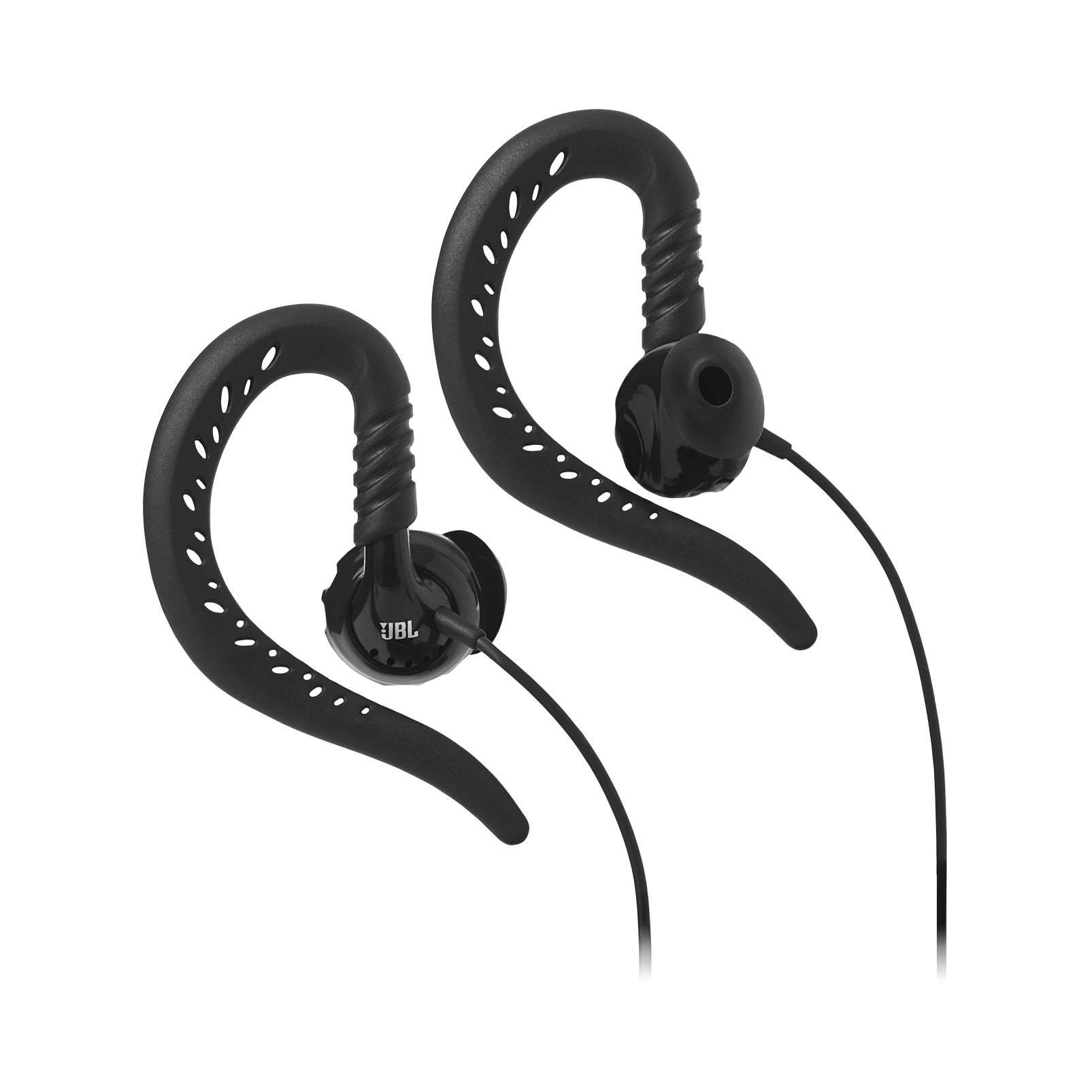 JBL Focus 100 ( P999.00 )
For 2018,JBL has a new sport headphones, the JBL Focus line.It has TwistLock Technology that provides a secure fit and it guarantees never to fall out even during rigorous physical activities, FlexSoft feature for long lasting comfort, is sweat proof and is designed to allow ambient noise you are aware of your surroundings during Ambient Aware use.It has 4 different variants : JBL Focus 100, JBL Focus 300, JBL Focus 500 and JBL Focus 700. This JBL Focus line is perfect for sports enthusiasts who love to listen to music while doing sports.
Davao Bloggers, Jeff ( https://jeffsison.com/ ) and Sai ( http://saidayunicorn.com/ ).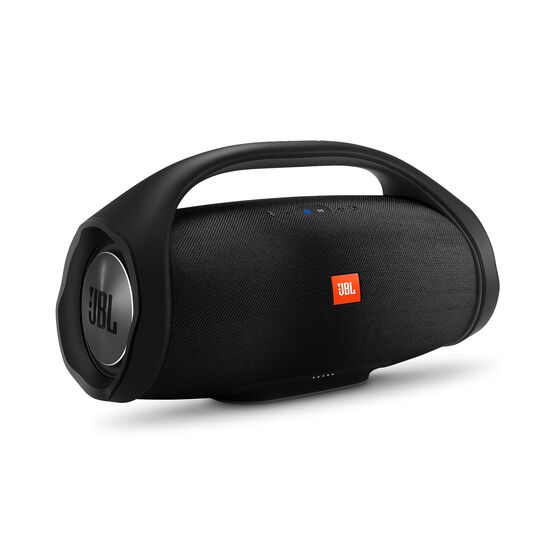 Want to listen to music to the next level? JBL got you covered. JBL Boombox is IPX7 waterproof that supports 24 hour playtime and can connect up to 2 smartphones. An ideal must have for pool parties.It comes in one color as of the moment, black, but I hope JBL will produce different colors soon.
Clip 2, Flip 4,Charge 3, Pulse 3 and Xtreme
Pulse 3 in Black (₱ 9,995.00 )
Last but not the least, my favorite speaker among the bunch, the JBL Pulse 3. JBL Pulse 3 is an IPX7 waterproof portable speaker that combines 360 degrees sound with 360 degrees light show. It also has a noise and echo cancelling capabilities.
Visit JBL at 2nd Floor SM Lanang Premier to try their portable speakers. Don't forget to like their social media accounts on
Facebook
and
Instagram
.
So I created a store tour video on JBL Davao Store, check it out below. Don't forget to subscribe to my YouTube channel.
I WANT TO SAY SORRY IN ADVANCE, I MISSPELLED PREMIER. I love you SM Lanang :))