Kpop
WINNER / MINO : I'm Him MV + mp4 download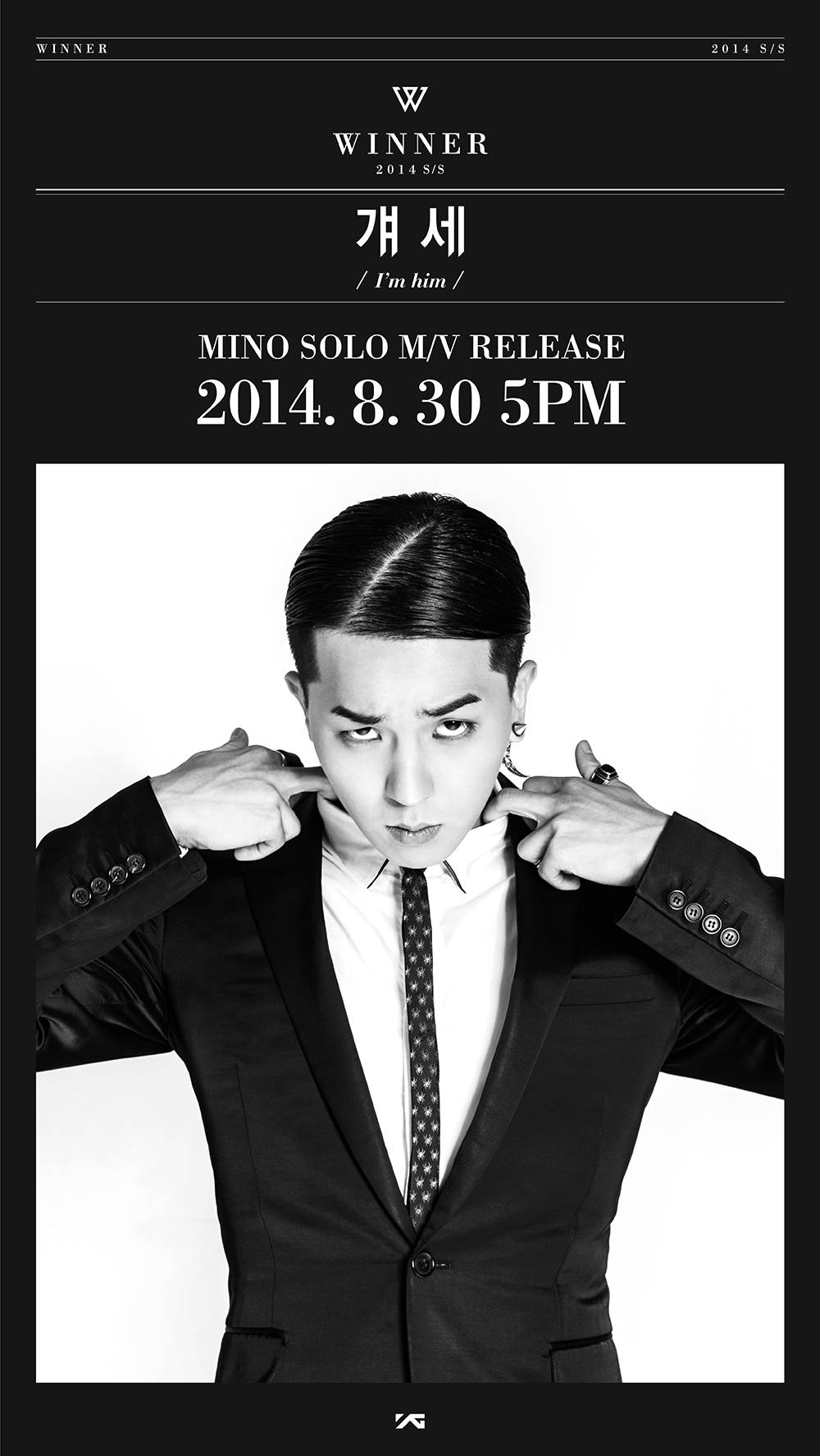 Annyeong innercircle chingus! Our Mino Mino doMino released his first solo MV entitled I'm Him. I really like his voice, reminds me of TOP but still has his unique flavor.
Most of my fave songs in their debut album starts with him singing, not only his voice's suitable for rap but also for singing. But that was not the main reason why he's one of my bias in Winner it's because of his dorkiness and goofiness during their reality show days. And maybe because he's like TOP x GD swag fusion.
I'm Jinwoo and Mino biased as of the moment but I can't rank them like my Winner bias meter is Ultimate bias then bias. Haha.
The video's cute and swag at the same time. It's like the swag version of Happy by 2NE1. Winner also made a cameo which I think is cute considering this is Mino's solo debut.
Enjoy the video and it would really make me happy if inner circle chingus would comment or share your thoughts.
You can download the 720p and 1080p version
here
.
I ordered my Winner album at Korean Cravings. I requested for the Black Limited Version, hopefully unnie can acquire it because I don't want other versions. If you have time, please do check out her shop. She's very nice and she ships worldwide! Did I mention she's one of the most affordable Korean online shops that sell albums?
What are you waiting for? Visit
http://www.koreancravings.com
This is not a sponsored post nor I get commissions when you buy from her. I'm endorsing her because I can guarantee great services and legitimate merchandise.